Buying Coconut Shell / Palm Shell and Coconut Charcoal/Palm Charcoal
Coconut Shell Charcoal and Palm Shell Charcoal is the raw material of Activated Carbon production. Carbokarn. Co.Ltd. commits to support Thai farmers and the Thai community by purchasing coconut/palm shell charcoal and coconut/palm shell from everywhere in Thailand to be used as our raw material.
However we also can buy raw material from foreign suppliers at the reasonable price.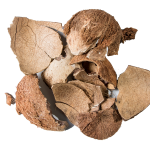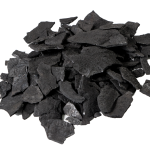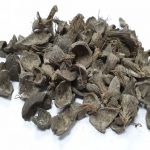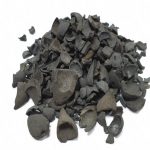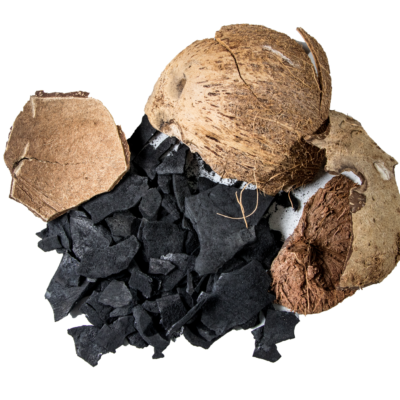 Raw Material Procurement Team
Mr. Krit Karnchanabatr Director : Call +(66)8 1863 7147
MR. Keerati Taveesakvichitchai Officer : Call +(66)9 8689 9475
Mr. Siam Kasorn Officer : Call +(66)8 9813 8966
Mr. Somwang Pandontree :Officer  Call +(66)8 1868 9425