OUR EXPERIENCED ENGINEERS AND TECNICIANS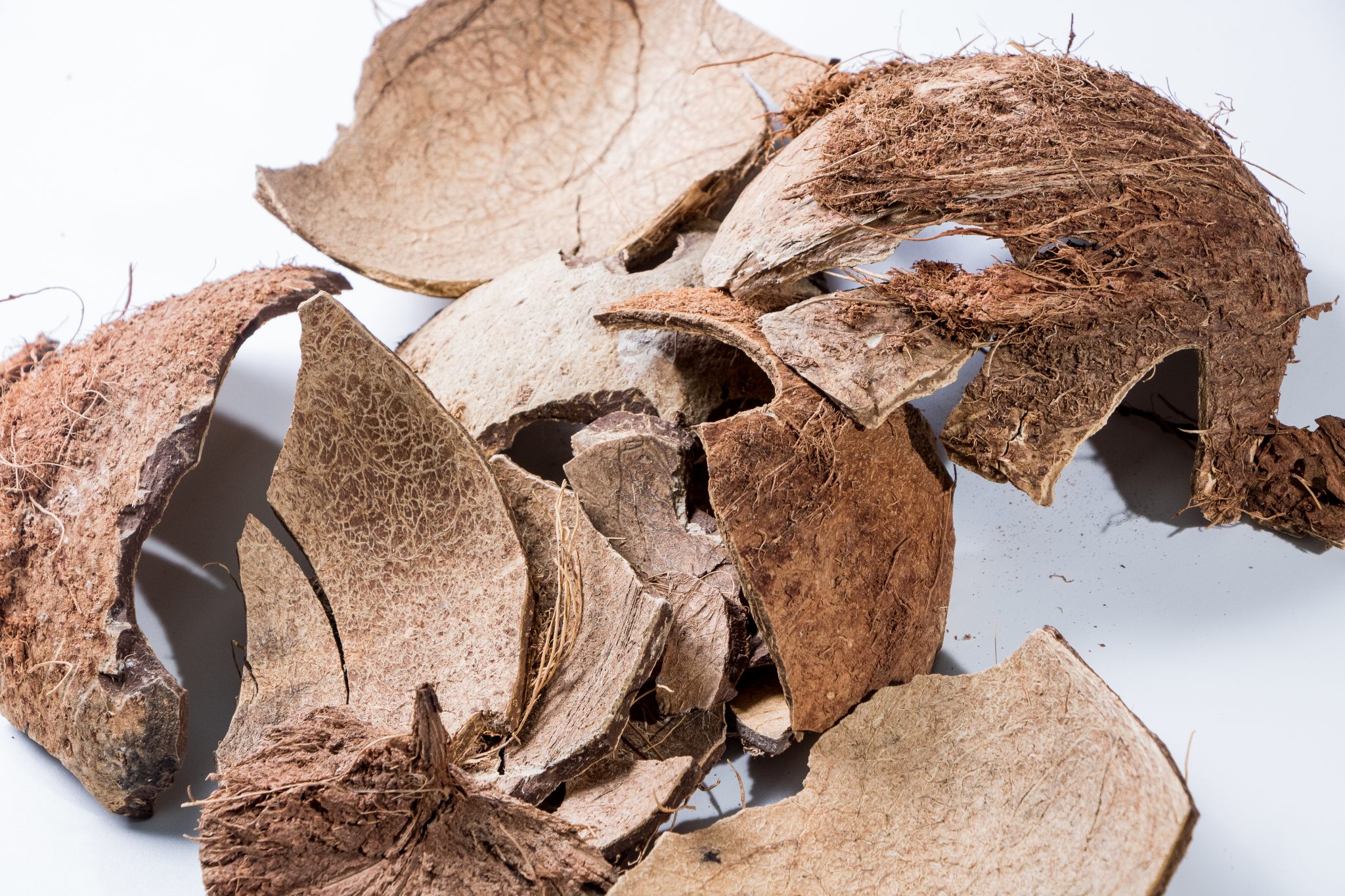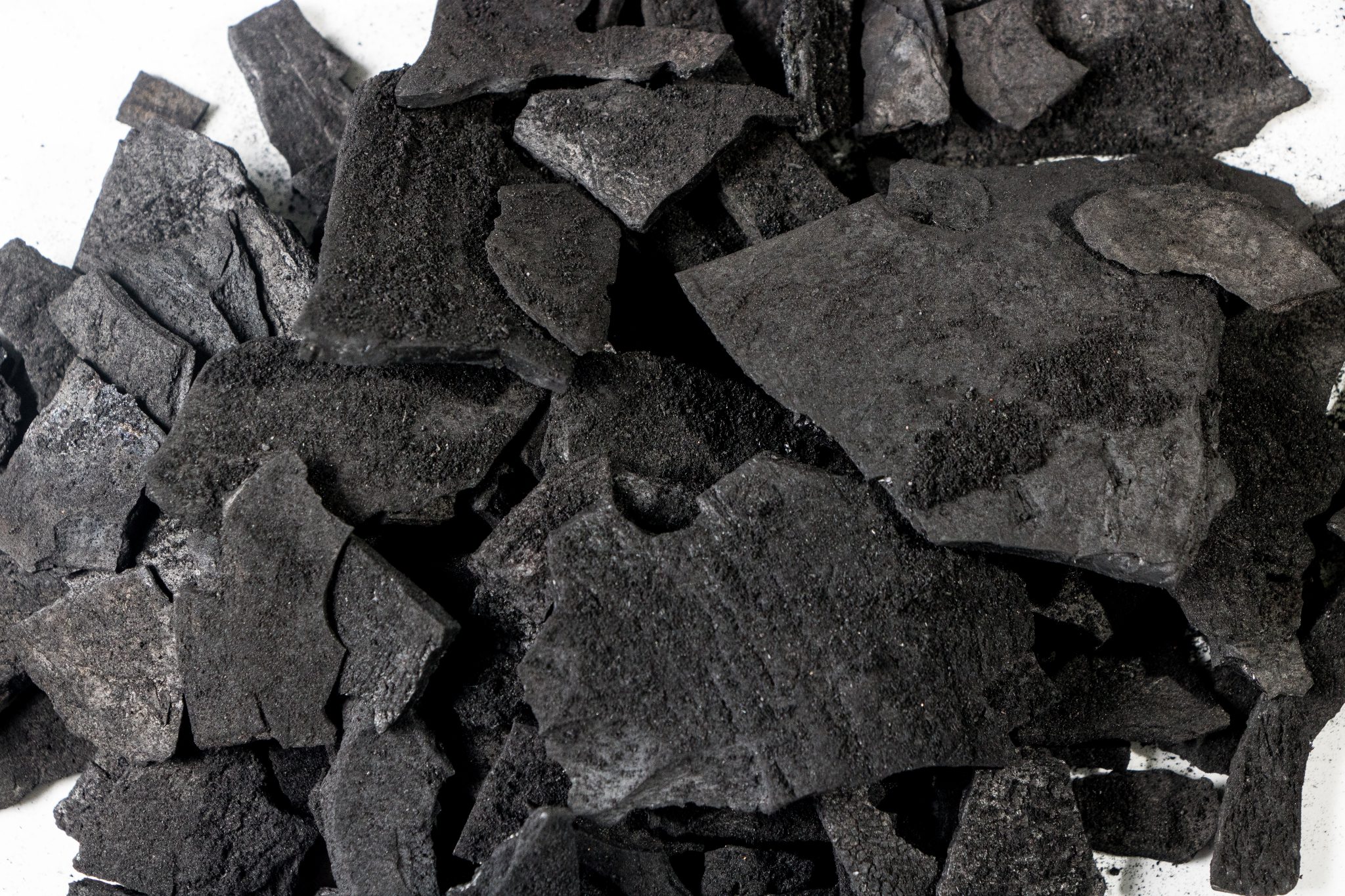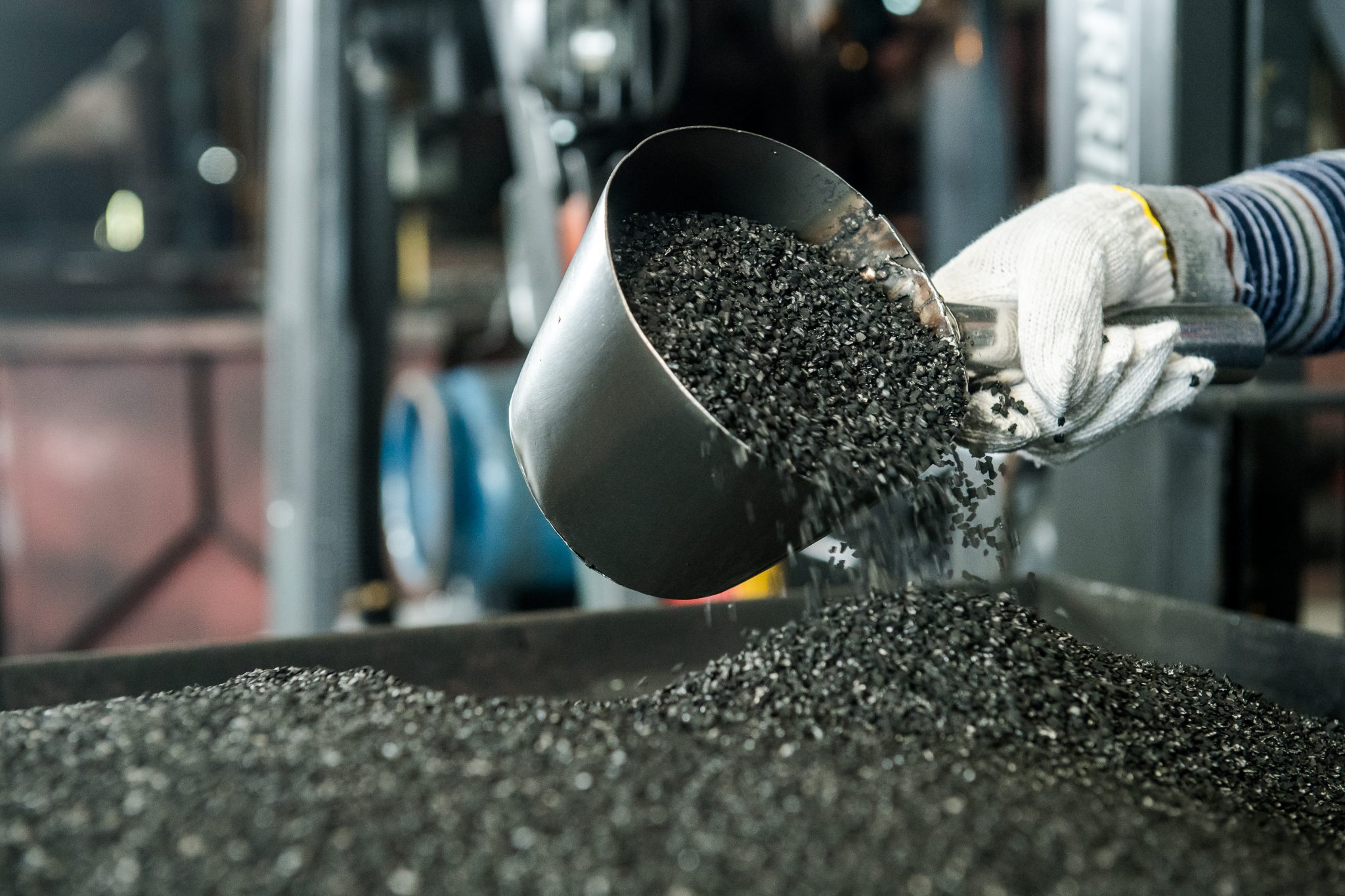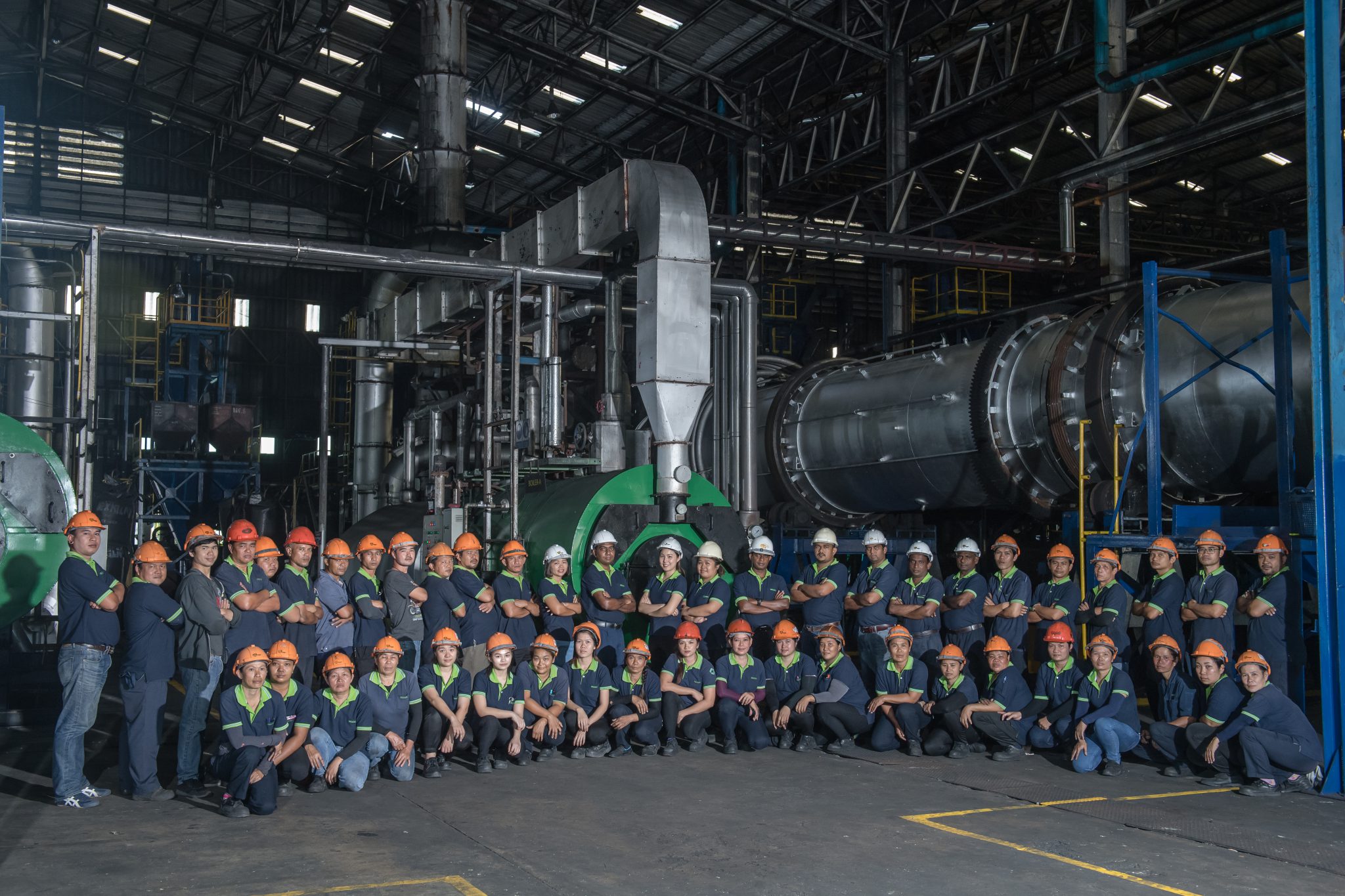 OUR LABORATORY AND EXPERT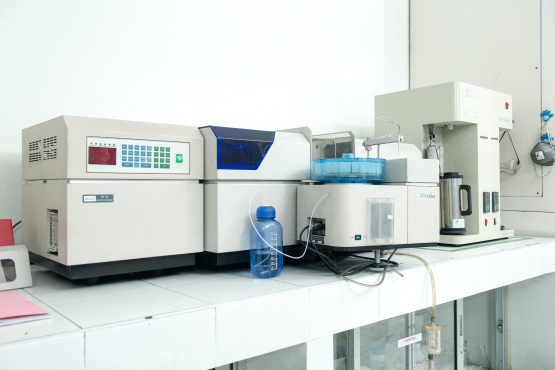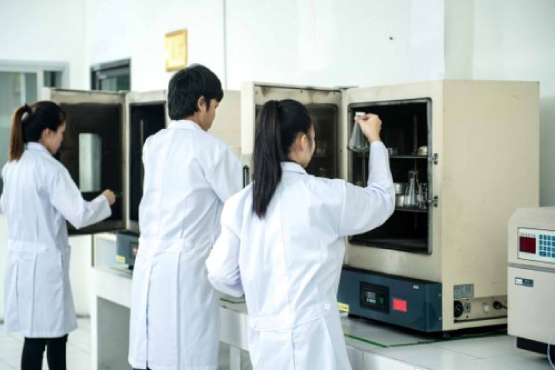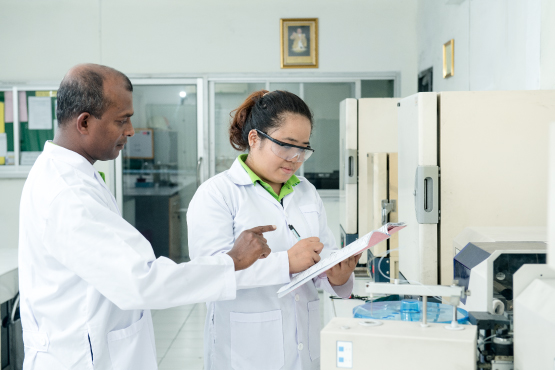 PRODUCT FOR GLOBAL AND LOCAL MARKET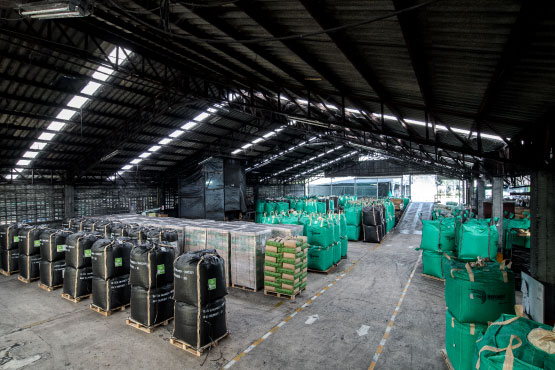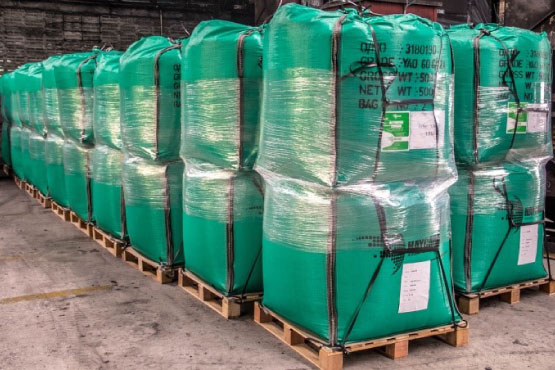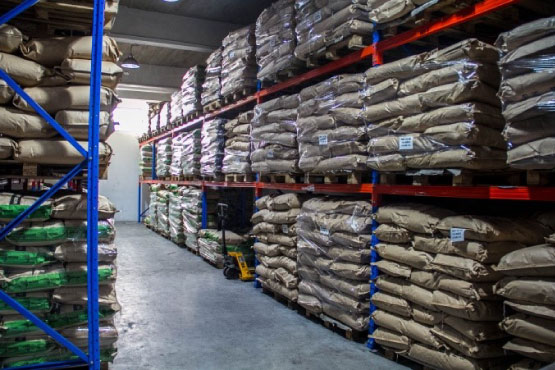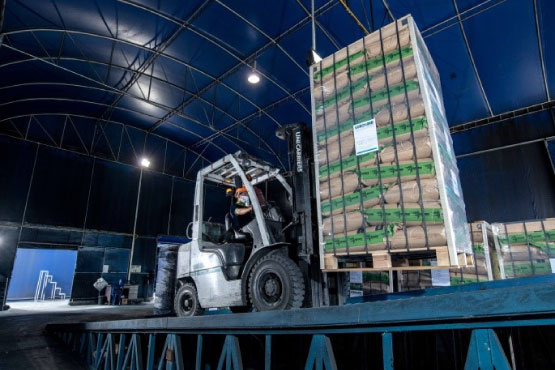 Application of Activated Carbon
Carbokarn is the largest Activated Carbon manufacturer in Thailand and joint venture with Hayley PLC.  Carbokarn and Hayley PLC are world leaders in the production and distribution of Coconut Shell Based Activated Carbon.  Carbokarn produces and sells many types of Activated Carbon which are made from Coconut Shells, Coal and Wood.  It can be used in many application such as,  Drinking Water Treatment, Bottled Beverages, Wastewater Treatment,  Air Purification, Waste Gas Treatment in buildings and Industrial applications,  Petrochemical Industrial, Food industrial, Vegetable Oil, Sugar, Monosodium Glutamate, used to absorb Gold and Silver In the Gold Mining Industrial,  used to produce Electrical Energy Storage equipment, used for many other special tasks.    We have our own Research & Development Department to meet the needs of customers in researching and experimentation in order to obtain the most up-to-date and high effective products to meet the needs of customers.  You also can visit our group websites at www.haycarb.com
REGENERATION
CK Regen Systems Factory gives regeneration service for the used activated carbon that is already saturated to restore their quality to be as new activated carbon to be used again.  We service for the transportation of used activated carbon to come to our factory with Close System Special Bulk Truck and special facility.  To unload used activated carbon into storage tanks at our factory with a fully closed system that can prevent contaminants from used activated carbon to spread to the environment.
We purchase Coconut shell, Palm shell, Coconut shell charcoal, Palm shell charcoal throughout the country.
Coconut shell charcoal is an important raw material for the production of activated carbon from coconut shells   Carbokarn intend to support Thai farmer and villagers by purchasing of Coconut shells and Coconut shell charcoal from everywhere in Thailand to promote the income for Thai people.
Contact for selling your coconut shell at
Telephone Number 02-454-2876 to 80,  02-413-2258,  02-413-3776